Mit "50 th parallel North – Mayence" präsentieren wir ein Motiv, das überall auf der Welt verstanden wird. Selbst Japaner werden dich dank der Kanji Schriftzeichen als Mainz-Lover identifizieren.
Official Monday Bar T-Shirt (Men)
MB57466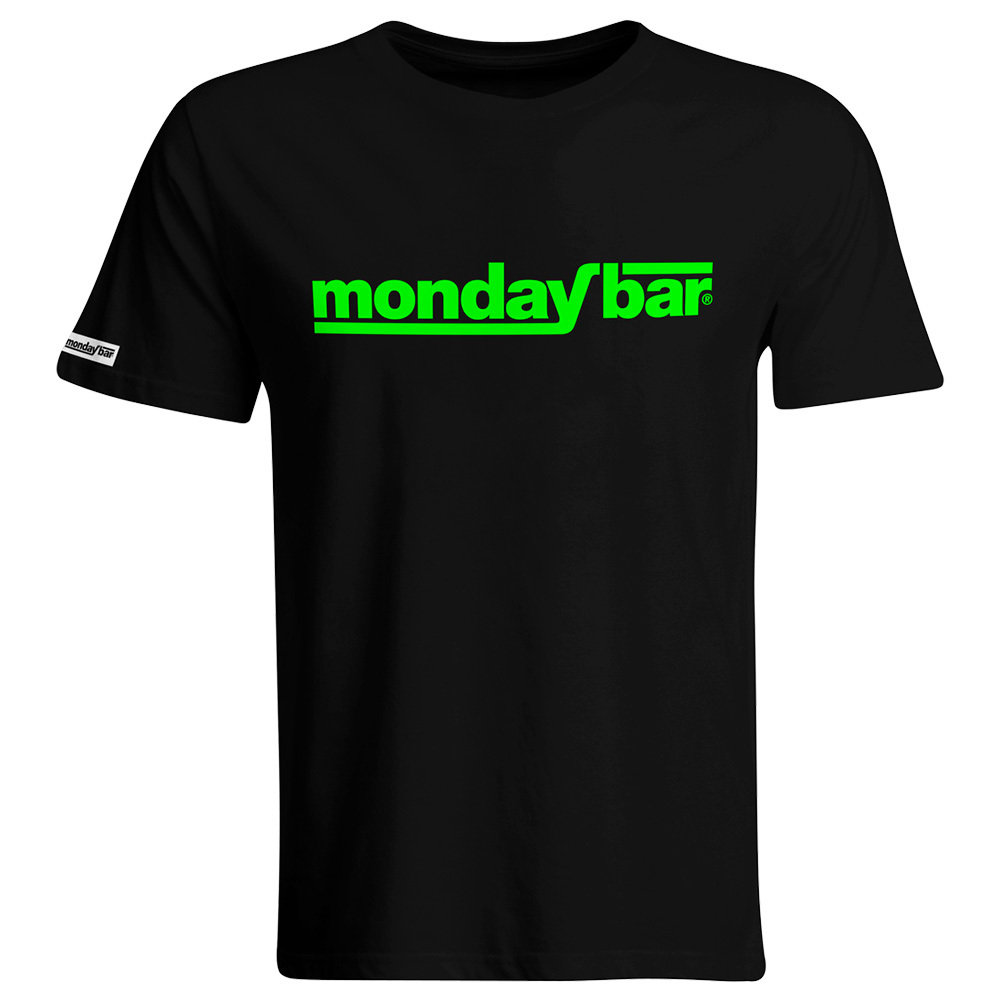 Modern cut t-shirt with a large "Monday Bar" print on the front and a small patch on the sleeve. Get more Monday Bar merchandising in our shop!
Geschlecht:Herren
Altersgruppe:Erwachsene
Farbe:Schwarz/Weiß